KEMBO'S
STRATEGY | GAME
_Category
MA Design for Play project
_Date
2022
_Team
Camilo Rodríguez, Marie Schleicch, Linea Larsen & Aditi Kabra
Kembo's is a game that spark kids curiosity in book characters through battles. The idea is to conquer the throne of the library using book character and its powers, and win new objects of your opponents during the battle. The game borns to support and strengthen children's interest in reading, by creating better reading experiences, with the use of child-centered design.

The project fosters the intrinsic & unconscious motivation to reading, it speaks about each character and its powers, establishes characters and other elements associated with the character and provides an element of surprise by giving a little story.
KEMBO'S GAME JOURNEY
_01 Entice
An arena located in the middle of the library, prepare a set of decks for each kid and organise the space.
_02 Guide
The librarian will be the facilitator to introduce the children in the game and support the play activity.
_03 Enter
The librarian facilitate the first arena fight and crowd the first conqueror to familiarize kids with the game.
_04 Free Play
Kids can use their deck outside in the way they like to... trading, fighting, challenging...
_05 Characters
The kid borrow a book and receives a random new deck of a character.
_06 Arena Fight
Kids fight for the throne using the rules that the arena has.
_07 Exit
The conqueror can have their image in the entrance of the library.
Maestro Coffee will work as a knot to attract Older Adults to the program and as an extra incoming in the future. Low-scale crops will be created on the farm so that residents can grow them.
DESIGN PROCESS
The entire research process starts with an intrinsic motivation to understand the degeneration of the countryside and its residents, especially the elderly in Colombia. During the six months of work, I was able to start conversations with people from the entire coffee production process, and understand the reason why older adults end up in extreme poverty. Below I evidence four (04) achievements in the process: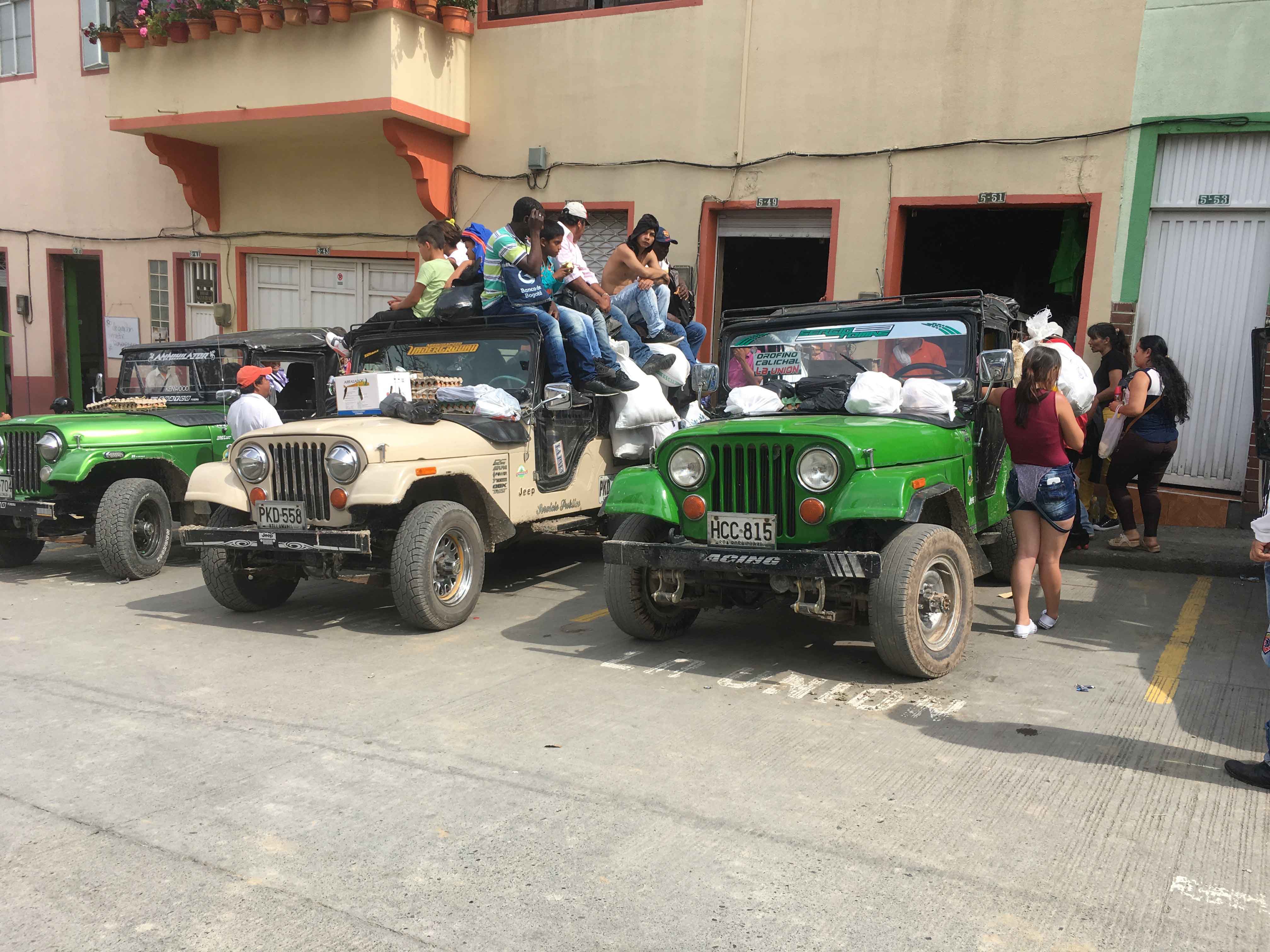 _The generational relief enigma.
Different guided tours showed a problem in the current coffee production model as it excludes some generations. It is a socially unsustainable model without generational change.
_Understanding the third age role.
Understanding the productive model in Santuario perceived from third age adults allowed me to understand the coffee production process and the different user profiles.
_Four determinants, better quality life.
An older adult farm model that provides identity, support, affection, and strengthens the social well-being of people involved, proposes a new role for third age in the productive coffee model.
_Strategy Co-construction.
Different meetings with government and older adults help me to prototype the benefits and requirements of the program. For a month, the final plan was co-built and improved with those involved in the process.
Examples (in Spanish) of different stuff created in the design process to understand and build the profiles and the coffee production process in Santuario, Risaralda.